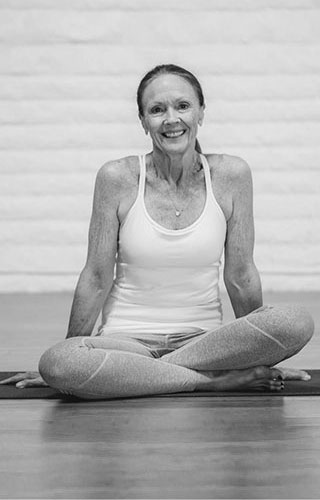 Whoops! The content you are trying to access is for Ironwood Yoga Studios members only. You have two options:
1 Week Unlimited
Want to try us out for one week?
For only $10, you'll get unlimited access to our growing library of over 300 yoga classes for one week.
Name Your Price
We want everyone to have access to yoga.
Pay what you can for your monthly subscription to our growing library of over 300 yoga classes.
Having problems logging in?
Here's how you can solve that:
Clear your browser cache and restart your browser (or better yet restart your computer). Technology, like humans, can all use a little restart from time to time!
Login to the virtual studio using this link: https://ironwoodyogastudios.com/my-account/
Then browse to the class you want to take after you have logged in.
Still can't login? Check out our Help Centre for more support.
Practice Online
Experience the flexibility and freedom that online yoga offers
Stay connected to your practice and to yourself in our virtual yoga studio.